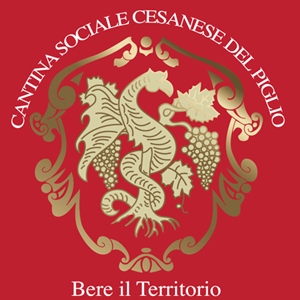 The wines made from the native grape varieties of the Ciociaria region were already well known in Roman times, and later appreciated by Popes and local noblemen who often came to these fertile lands, just a stone's throw from Rome. 
Convinced that the entire territory deserves to be a tourist destination par excellence, the members of the Cantina Sociale are active in promoting the food and wine as well as the cultural, artistic and historical high points of the region. They support the wine route "la Strada del Cesanese."
The Cantina Sociale includes other typical products that best represent the characteristics of this region, such as olive oil, honey, and milk and milk products.
All roads lead to Rome, but "la Strada del Cesanese" leads to Piglio!